We pride ourselves for providing an accurate estimate over the phone. To better this experience, we always ask our customers few questions so we can identify their main concerns. We can guarantee an accurate estimate and recommendation as long as the customer will disclose all the right information to us. We can only make recommendations for a proper carpet care, but you are the customer. It is the customer's decision to choose which option to go with. We do what you want us to do based on our recommendations.

Ready to request an estimate for carpet cleaning services ? Please fill out PRICE ESTIMATE form.


LEARN MORE ABOUT OUR CLEANING PROCESS

Trending Today
Professional Carpet Cleaning Las Vegas – Get Prepared
Professional Carpet Cleaning Las Vegas – Your Appointment!
Professional Carpet Cleaning Las Vegas – FAQS
Professional Carpet Cleaning Las Vegas – Payment Accepted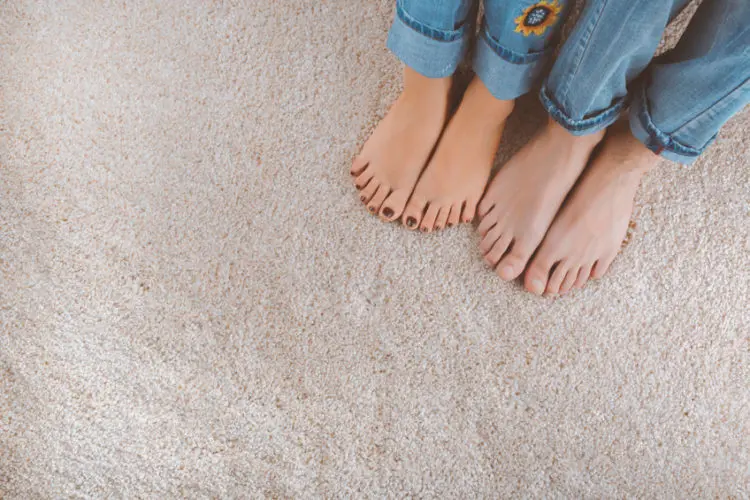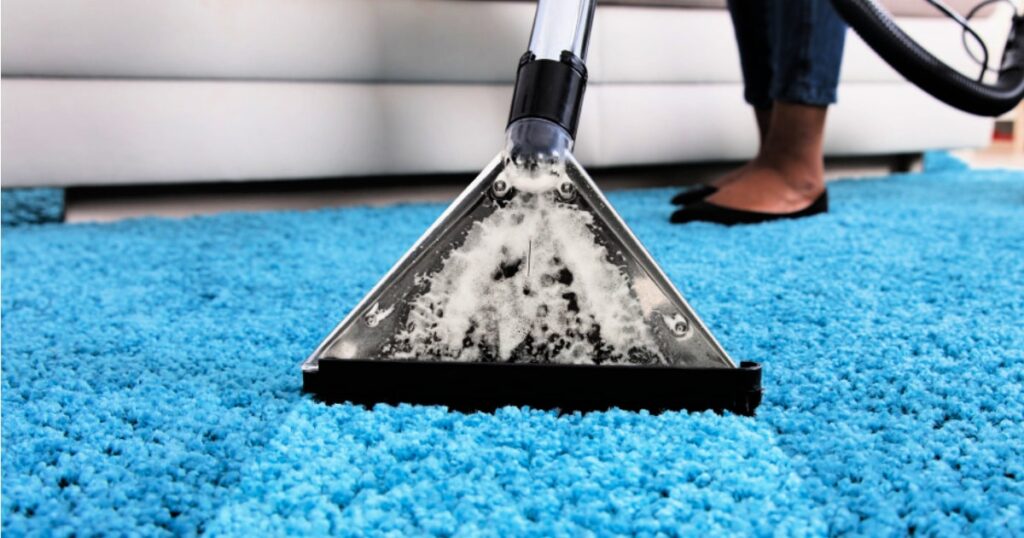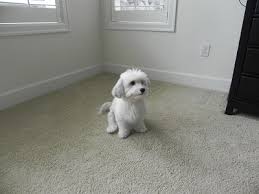 Frequently Asked Questions
How long will it take for my carpet to dry?
Carpet takes about 4-6 hours to dry when the soil level is not too bad.
In severe cases when the carpet is very soiled, multiple rinses will be required.
In this case it can take up to 12 hours to dry.
Turning on the AC at cold temperature and opening some windows can help the carpet dry faster.
We use truck mounted system. We also use as a backup a portable extractor in case our truck mount system can not reach the apartment.
What cleaning methos do you use?
We use steam cleaning (aka Hot water extraction)
What is basic cleaning vs deep cleaning?
Basic cleaning- for carpets that are not too soiled and have light high traffic.
Deep Cleaning- for carpets with extremely soiled high traffic and stains and require multiple passes.
How do I prepare for my appointment?
Make sure water and power are turned on.
Vacuum the carpeted areas.
Pick up small objects and light weight furniture off the carpet.
Tuck in bedsheets under the mattress.
Pick up draperies off the floor.
Do not treat any stains yourself with store bought cleaning products.
Secure pets and kids away from the cleaning area
Are the cleaning solutions you use safe for pets/ children?
Yes. We use biodegradable cleaning solutions.
These cleaning solutions are safe for your pets and family
Is there a difference between carpet cleaning companies
Yes. Some carpet cleaning companies use a cleaning method of steam cleaning and others use dry cleaning method.
Another difference is in the process and steps of the cleaning.
Yes. We move light weight furniture like small coffee table.